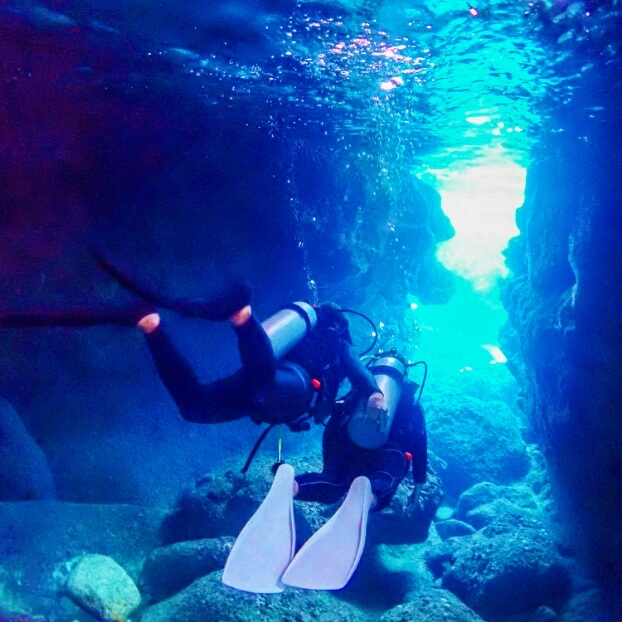 Blue Cave x Biijas Course
The Blue Cave offers an enjoyable terrain and a variety of marine life, both inside and outside the cave. Swim through arches, float in the middle layer, be surrounded by small fish, and greet the clownfish living in the corals. With our one-on-one approach, you can experience the thrill of diving like a seasoned diver.
About this course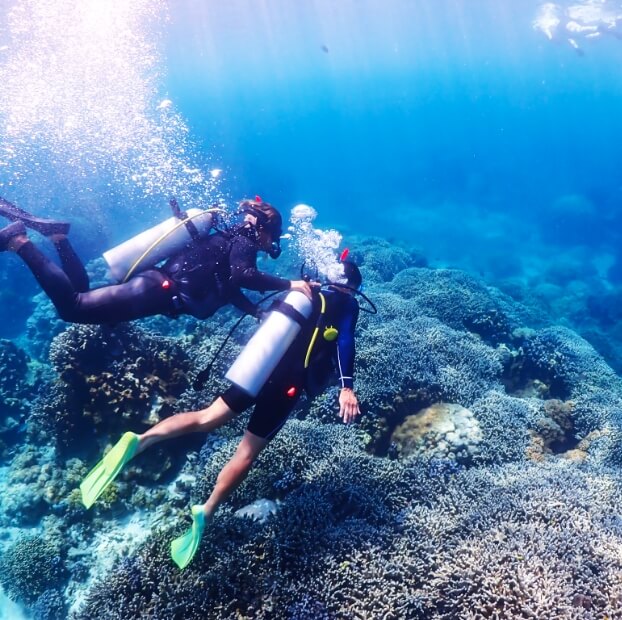 Kayaafa Beach Course in Shimojijima
Experience the thrill of diving with our one-on-one approach as you dive near the coral forest. You can feel the exhilaration of a diver's high that only advanced divers can experience.
About this course